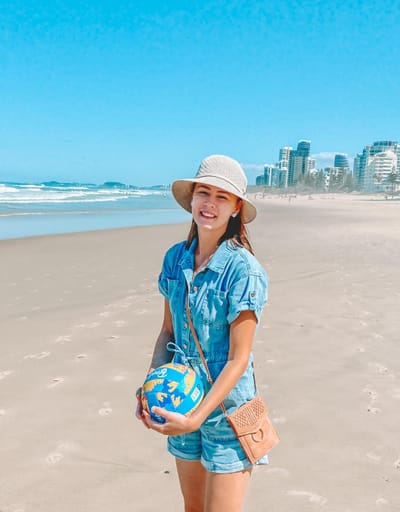 Hi Beauties,
I wanted to introduce myself and tell you why I set up this online store.
I was born in Europe and most my life I didn't have any knowledge about skin routine. I have experienced skin problems for most of my life: oily, sensitive and dehydrated skin with acne problems. I tried many procedures and medications that didn't work and I nearly gave up.
One day I found article about Korean Cosmetics with a before and after photo showing incredible results, I then decide to give it a go. I read through a lot of information, getting consultations with specialists in Korean skin products then finally after 6 months of research and using these amazing products, I finally had healthy glowing skin which made me happy every day.
Through this journey and helping myself I became very passionate about Korean cosmetics so I decided that I wanted to help others.
Regards
Albina Bremner
Founder of Adaline Beauty
All recommendation I give you for products it based on my experience and I can't 100% guarantee wished result, but I tried most of the products on my skin and I am happy to help sharing my experience. If you have severe skin issues I suggest to see a skin specialist.
As with any skincare product, I suggest doing a Patch Test on a small area of skin on your neck to make sure the formula is a good fit for you. Once you determine there is no problem with the patch test you are good to go. Stay healthy xxx